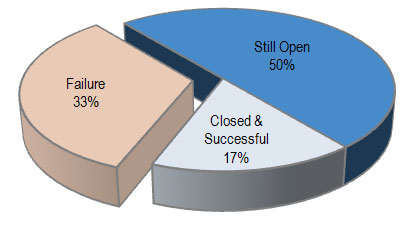 Sales aren't high enough.
Strong companies are sales driven. They make products and create services that will sell. They invest in and generate solid leads…there are many marketing companies who can support you in this effort.
Strong companies have a solid sales system and well trained, focused and disciplined salespeople. They measure results and are serious about it. They do great work and keep quality high so their reputation actually creates leads so they can sell more.
Strong companies do not waive or rebate their deductibles.  They understand the importance of collecting them and understand the legal implications.  They understand that not collecting insurance deductibles is a financial burden on overall sales.
Are you unnecessarily waiving or rebating your insurance deductibles when there are alternatives to collecting them available?  Deductfund.com.